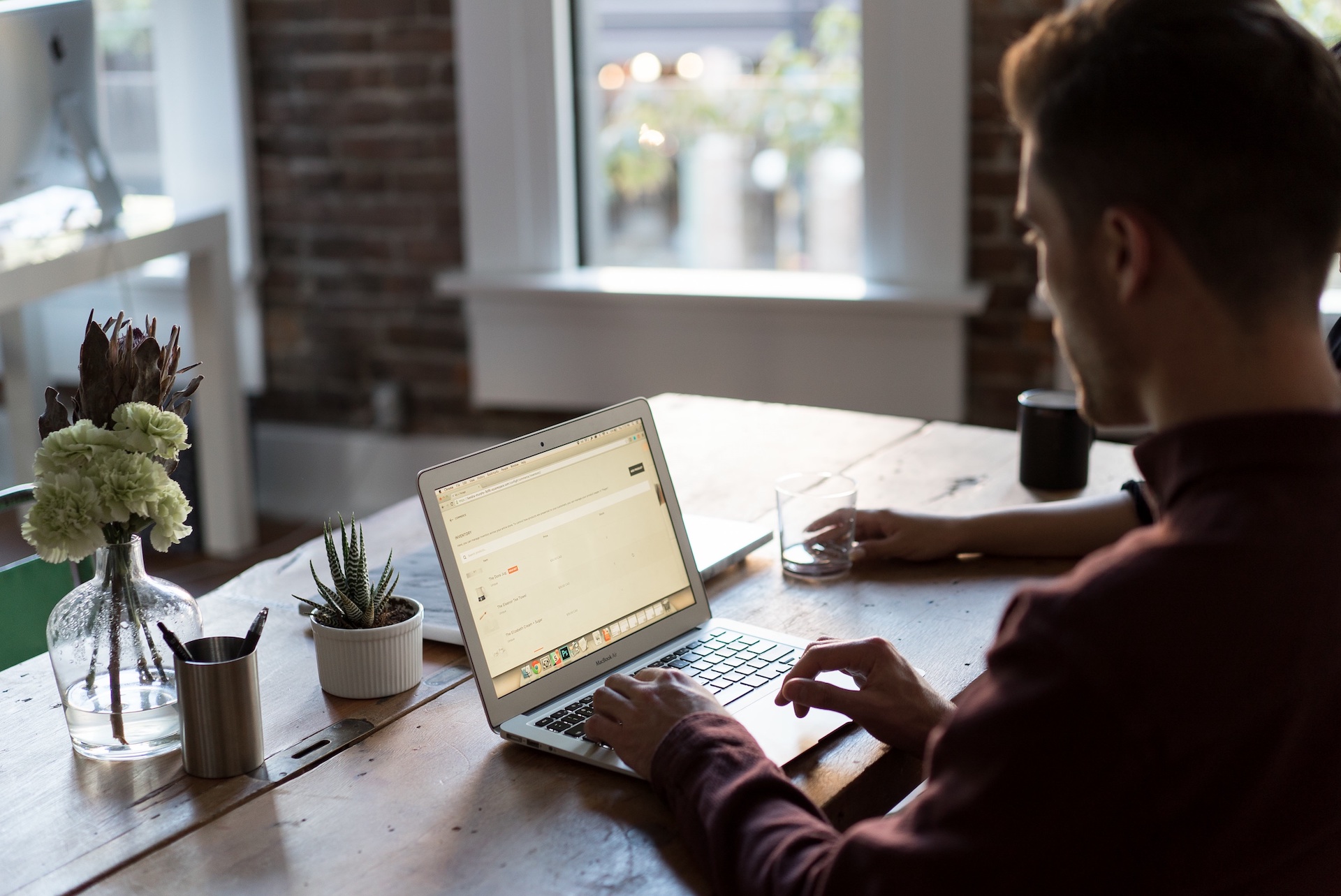 Trakosoft Solutions is a company specialized in developing custom software
Whether it is a website, an Android application, IOS or a more complex application, our team of programmers is at your disposal.
Custom software
We develop custom software to provide our clients with professional solutions tailored to the needs and specifics of their business.
For this we use a wide range of technologies in terms of functionality, ease of use, modern and attractive design, and high response speed.
Android and IOS Apps
The growing development of the smartphone market forces each customer to make their mobile native applications available to users. TRAKOSOFT develops IOS and Android applications so that our customers have a complete suite of usable software on any device.
SMS server
We provide our customers with a complete solution for automatically sending SMS messages. These messages are one of the simplest, cheapest and most effective communication methods that cover many scenarios such as sending notifications, marketing, advertising, financial alerts, outstanding invoices, issued, orders, reservations ...
ERP integrations
Enterprise Resource Planning (ERP) refers to all the processes, information, and resources of a company managed in a single centralized software system.

TRAKOSOFT implements ERP systems where they are nonexistent and integrates existing ones with new software that appear in the client's portfolio to achieve the centralization desideratum.
GPS Tracking
We offer a GPS tracking platform that supports over 150 different hardware devices and we have the ability to implement communication protocols for any other GPS device. Our platform is a complete frontend + backend solution that can be tailored to the needs of each customer.
People monitoring
Starting from the premise that every person has his mobile phone, the parental control or people monitoring service is done by means of an application installed on the mobile phone that transmits the position where he / she is to the TRAKOSOFT monitoring platform. This way you can view the position of the people monitored and act accordingly.
GDPR management
We offer software solutions that enable companies to simplify and safely manage the personal data of their customers. By protecting customer personal data, companies generate trust, which is the foundation of today's successful business.
IT consulting
TRAKOSOFT offers specialized IT consulting because we value in-depth analysis of problems before choosing software solutions. We give you our time and experience to find the most appropriate solutions to the subjects you want to solve.